Thank you for considering a donation to The Core. As a registered charity, your support is invaluable in ensuring we're able to deliver great live performances in Corby, and continue our community, education and outreach projects, particularly with children & young people.
From the nuts and bolts that keep the set together, to the props, costumes and rigging, the costs of a producing a show can soon run into thousands of pounds. Your support means we're able to continue to deliver engaging theatre right here under our roof from our talented young actors and community playwrights.
As well as costly repairs and building maintenance, we also rely heavily on essential theatre equipment to keep our shows running smoothly. Your donations help us to afford the necessary equipment we use every day, such as energy-efficient stage lights and the all-important radio mic headsets for our crew.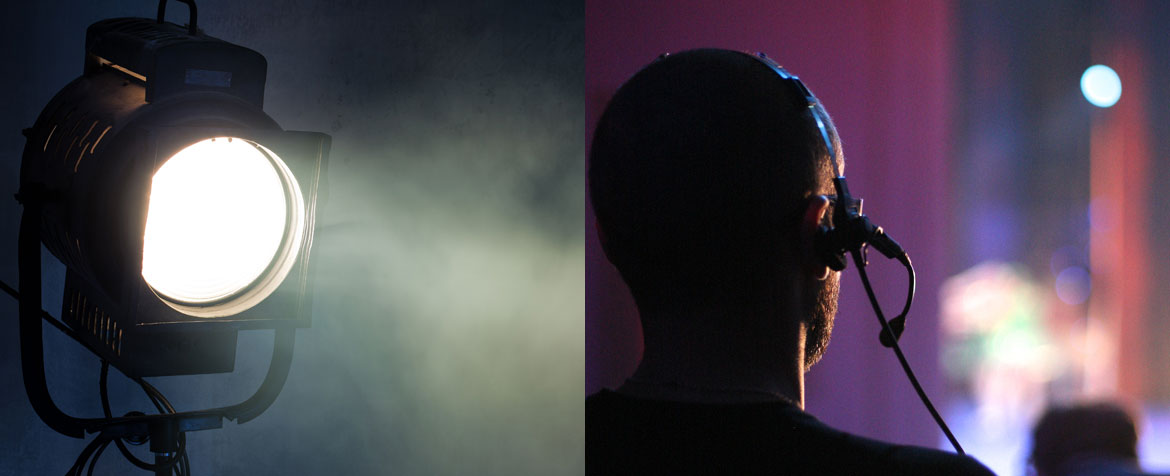 Your support also allows us to offer school and community masterclasses as well as bursary places for our Youth Theatre, Young Company groups. We believe access to the arts should be for everyone and we're lucky enough to see the positive impact our projects have on many people right across Corby.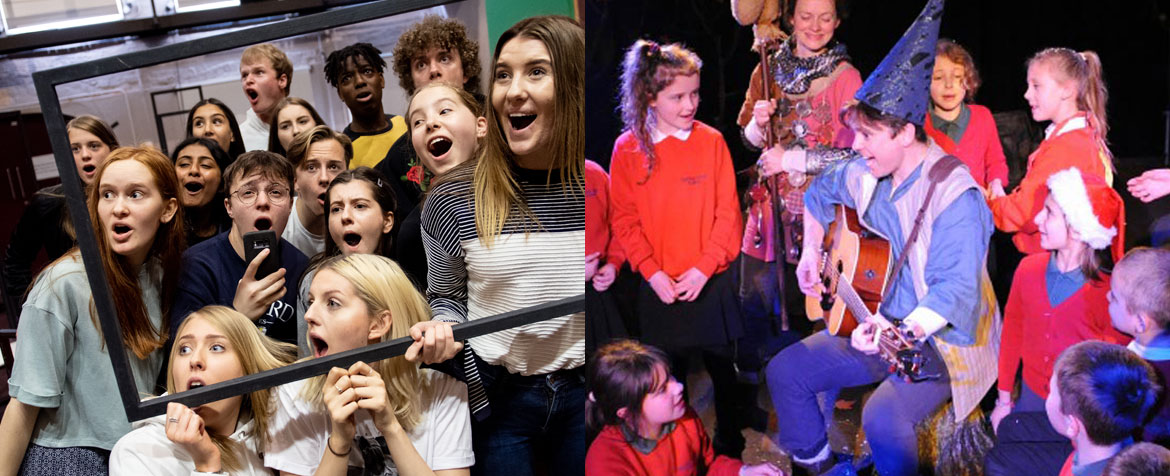 The Core is a registered charity (1139035)